Spend March Break at Resurgo Place!

March 2 – 10, 2019 Open daily (even Monday!) 

Worlds of the Night
(all week)
The best stories are told once the sun has set, when mysteries abound and your mind is all set to go on a roller coaster of emotions! Wander in the dusky ambience of our travelling exhibit, Worlds of the Night and meet nocturnal animals that are out and about while you sleep!

Nocturnal Ecosystem
(all week)
Continue to be amazed by nightly marvels as we explore the starry skies in our Learning Centre! Add your own little touch to our nocturnal ecosystem by creating a creature of your choice!
---
Special Guests!
Homarus Mobile Laboratory
Saturday, March 2
10 am - 12 pm (noon)
Take part in a Mobile Laboratory with Homarus Eco-Centre! They will be on hand to offer interactive activities and marine species identification with their touch tanks. Come meet your nautical neighbours and explore our aquatic environment! We'll introduce you to the strange, wonderful, and genuinely wild critters that call Northumberland Strait home.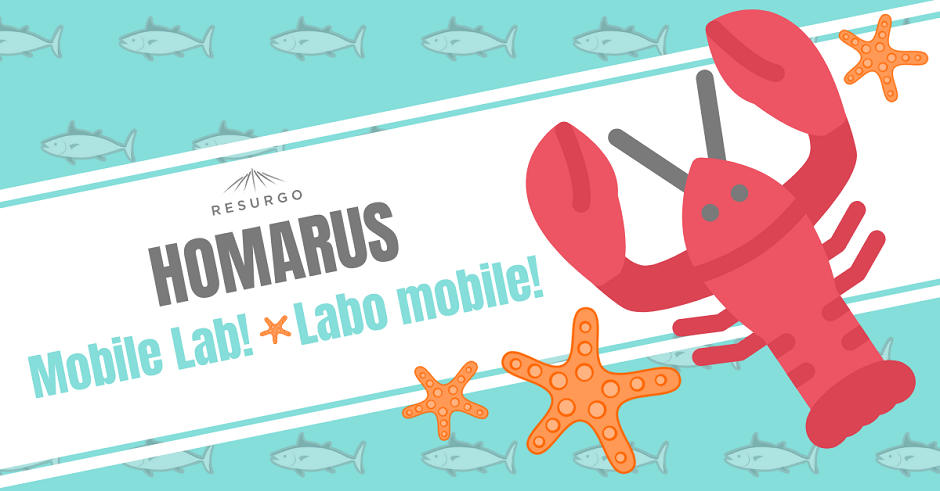 ---
Music of the Night, a family concert with Ventus Machina!
Saturday, March 9
10 am - 12 pm (noon)
Join the Ventus Machina quintet for a musical family adventure though the "Worlds of teh Night" exhibit at Resurgo Place. Emjoy listening to a musical story about a little boy who becomes the, 'Bringer of dreams' for his village, then play along with the musicians to create a brand new improvised piece of 'night music'.
---
And more!
Transportation Discovery Centre
(all week)
Let the kids loose in the Transportation Discovery Centre, explore our exhibition galleries, hands-on interactives and special activities! Float a boat, launch a rocket, walk on a giant map and discover the city's transformation!

---
Moncton's Memory Box
Wednesday, March 6
2 pm - 4 pm
Join us as we open Moncton's Memory Box and bring out a selection of REAL artefacts from our museum collection for you to discover! The collections of a museum are like the memories of a community and we want to share these memories and offer everyone the chance to reminisce. Who knows, the selected artefacts might bring up some memories of your own!