January 20
FLEECE or SHRUNKEN WOOL MITTENS
Please note that this edition of Sew Sew Sundays has been canceled. Happy snowstorm! 
---
January 23
Join us as we open Moncton's Memory Box and bring out a selection of artifacts and images to explore and discover. The selected artifacts might bring up some memories of your own!
---
January 26
So you want to learn about cool technology? Or maybe you'd like to play with ROBOTS or VIRTUAL REALITY? With the help of our friends at Brilliant Labs / Labos créatifs, we'll be creating artistic circuits, designing 3D objects that can be printed, playing with Virtual Reality, and even CODING!

*Activity is included with paid admission and adult supervision is required.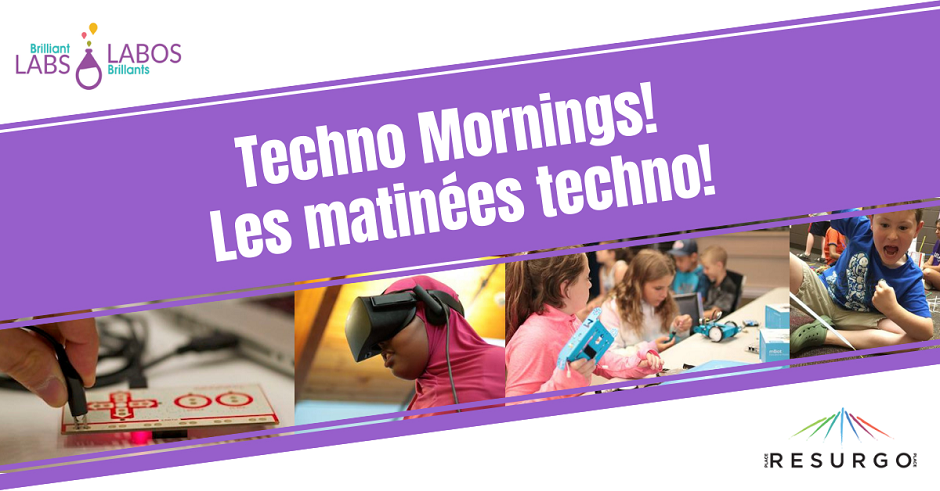 ---
January 26
Do you have broken items that you can't bring yourself to throw away but wish they could be repaired? Well here's your chance to get them fixed for FREE! Members of our community will be volunteering their knowledge to either help fix your treasures on the spot or assess if they can be saved or not.

Clothing, lamps, kettles, pots, toys, ceramics... we may be able to give your items a second life!

If your items are truly beyond repair, don't despair! Our #ConstructiveDestruction station will feed your curiosity. Discover how these items were made as we take them all apart! Representatives from Eco360 will also complement the event with proper waste disposal education.

**PLEASE NOTE: for safety reasons, we are not able to assess TVs, microwaves, fridges or air conditioners.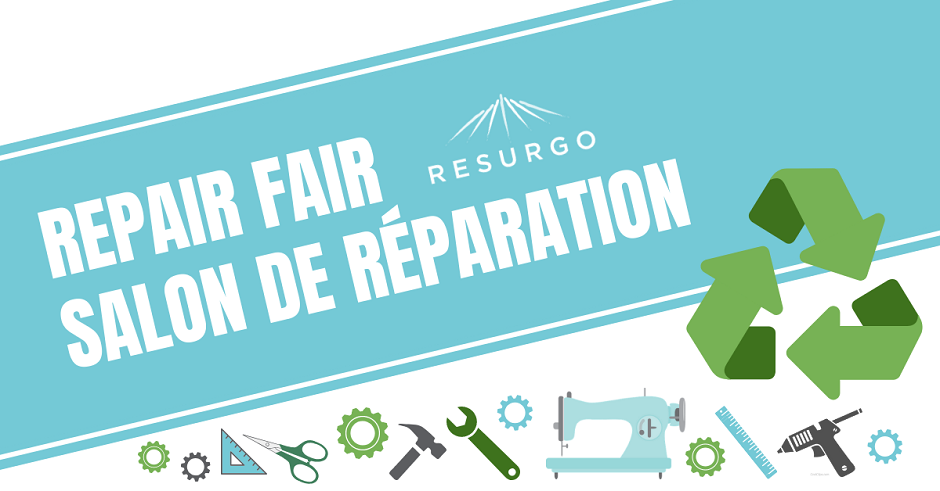 ---
Upgrades to our Heritage Collection - Take part in the changes to come!
COLOR and VIBRANCY: new information panels and interactive elements are being added to our beloved Heritage Collection with the aim of bridging the gap between our permanent collection and the recent additions to this state-of-the-art facility. 
We want to know what YOU think! Come take part in shaping the changes to come with the exhibit by leaving your comments and suggestions on our giant white board! This is YOUR museum. What would you like to see on display? Is there anything you want to know more about?