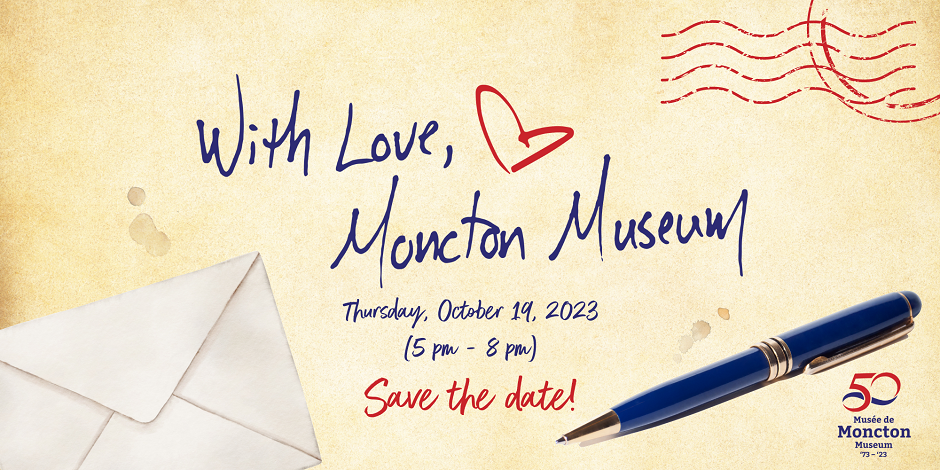 SPECIAL EVENT
Thursday, October 19, 2023
5 PM - 8 PM
On Thursday, October 19, join us in celebrating the Moncton Museum's 50th anniversary with an evening of fun for the whole family! Special programming will include games, demonstrations, crafts, interactives, and tasty treats. 
The event is FREE and open to all!
Here is to 50 remarkable years, and to the many more stories waiting to be discovered. 
Click HERE for Facebook event
Looking forward to greeting you!