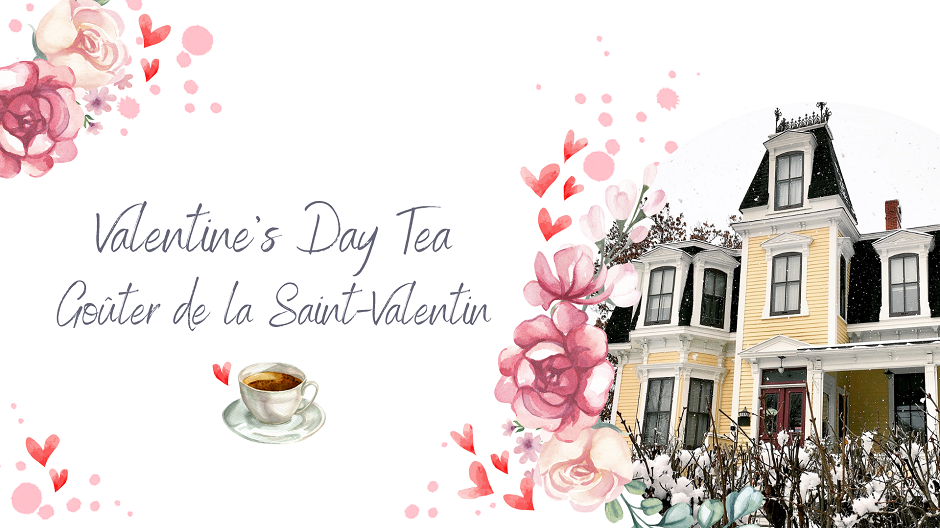 Valentine's Day Tea at the Thomas Williams House!

FEBRUARY 11 and 12, 2023
12:30 - 1:30 pm or 3 - 4 pm

"Tea and treats with someone you love! What could be sweeter?"

Join us at the beautiful Thomas Williams House for a celebration of love and affection in an elegant Victorian setting. Bring someone that is special to you: your sibling, your grandmother or even your best friend. We'll take care of the rest. The event organizers are once again striving to offer succulent products locally made to satisfy your taste buds.
 
In addition to an assortment of organic teas and sweet apple cider, you will be served chocolatey treats, scrumptious pastries, tea biscuits with Devonshire cream and artisanal jams from a variety of local vendors:

Bueteaful Tea, Appleman Farms, Red Earth Kitchen, Dulce Glamour Peru, Nick the Dutch Baker, Supernatural Delights, McBuns Bakery, and more. 

*Gluten free selections will also be available.

Live ambient music from local artist Philippe Desjardins will be provided to compliment your experience! Tours of the heritage home will also be offered.   
 
Seating is limited! 
Participants are asked to RESERVE their seats by Wednesday, February 8
(506) 856-4327 

$15 / seat
$50 / table of four
Bookings for groups of 6 or more are available upon request.
 
There are four sittings to choose from:

Saturday, Feb 11 and Sunday, Feb 12, 2023
12:30 pm - 1:30 pm   or   3 pm - 4 pm

We look forward to greeting you!
---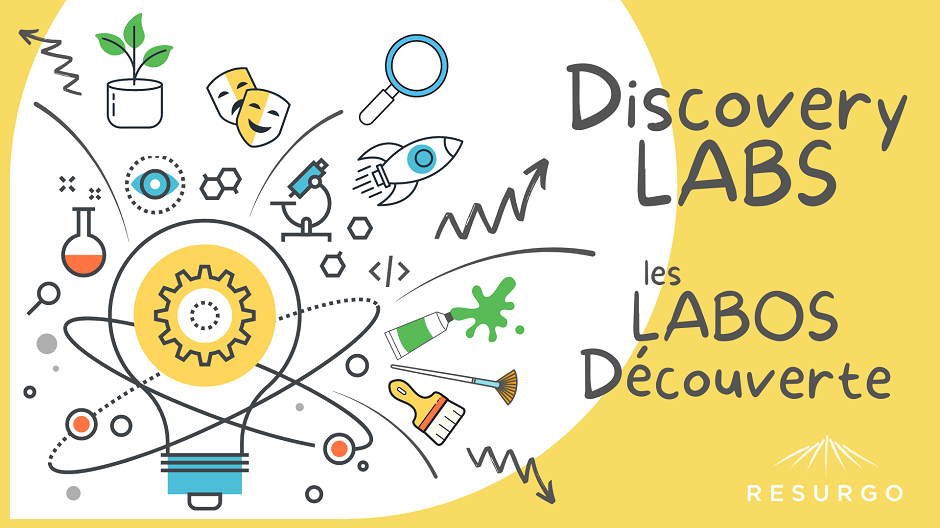 Discovery Labs
We're once again teaming up with community friends to offer something special on SUNDAYS! From SCIENCE, NATURE, TECHNOLOGY, ARTS and HISTORY, each edition will feature a different theme for the whole family to explore and discover. 
No registration required! 
Activity included with paid admission. 
Click HERE for more information.